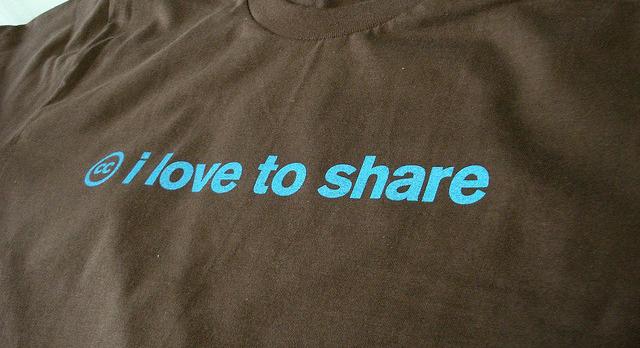 Symphony of Love's Love Quotes and Sayings
Symphony of Love aims to share with you the wisdom from these inspiring love quotes and sayings from famous people like Mother Teresa, William Shakespeare, Albert Einstein, Abraham Lincoln, Mark Twain, Dr. Martin Luther King Jr., George Bernard Shaw, Benjamin Franklin, Oscar Wilde, Leo Buscaglia, Marcel Proust, Victor Hugo, Kahlil Gibran and many many more. You can start to browse by author or you can use the search to find a quote which you want.
All these quotes on love and other inspiring sayings are made available especially for you so that you too can share with your family and friends the wisdom from these quotes and sayings. Quotes know no boundary and are enjoyed by senior and young people alike.
These love quotes will be of good use when you run out of words or do not know what to say to your loved ones. They make great wording on gifts and flower delivery cards. Again, you can find the love quotes that you are looking for by using the 'search' form; all you need to do is to type in the name of the author or a part of the love quote that you are looking for and you should be able to find the love quote.
Last but not least, thank you for using this page and let Us Spread Love Wherever We Go!
_____________________
Photo credit: Creative Commons HQ